Crop Image In Circle - Circle Cropper
---
If you want to crop an image in the shape of a circle, our "Circle Cropper" tool will come in handy. Here, you can change the shape of an image by cropping it into a circle. Just drag the circle shape on the portion of the image for example "face of a person".
In the world of social media, circle-shaped images are used to set as profile pictures or share as feeds. After cropping an image it is also important that your image is in accurate dimension. Our "Circle Cropper" tool help in maintaining the aspect ratio while you crop an image into a circle shape. It provides you with output with clean edges and a round shape image.
Concept Behind Circular Cropping
Basically, every image is rectangular in shape. Maybe the height of the image is greater than the width or vice versa. There are no circular images. They are just pictures with four corners. But when we crop the image in a circle, all other corners of the picture become transparent. That's why the image looks round.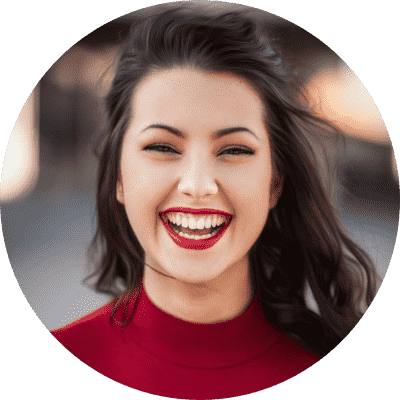 A circle-shaped image is used in logos, profile pictures, watermarks, and another personal purposes. Because an image in a different shape looks more attractive than the normal one. To crop an picture in a circular shape we recommend you to use our "Circle Cropper" tool. It is an efficient tool for image cropping in round shapes.
How to crop image in circle shape?
Our focus is on providing our users best experience in processing their images. We designed the our tool in such a manner that anyone can crop an image in a circle with less effort. Just follow the 4 steps given below to circular cropping:-
Select a Picture from your PC or mobile.
The selected image will be previewed on the screen with a circle shape on it.
Set the circle on the image portion.
Done! crop and download the Image.
We hope you find this guide useful while cropping your images.
---
© Pi7 Productions
| Privacy Policy | Contact Us
Loading…